MOMS Club of Flower Mound Description

The Town of Flower Mound is a beautiful north central Texas town, and held the title of the "Second Fastest Growing City in Texas" for much of the 1990s. Flower Mound's low tax rate, excellent school system, safe neighborhoods, and a quality of life hard to find in any community make it one of the premier cities in the Dallas/Fort Worth Metroplex to live and raise a family.
The population of Flower Mound has grown from 15,527 in 1990 to an estimated 55,700 in 2003. Flower Mound's location – in close proximity to Dallas/Fort Worth International Airport, Alliance Airport, and the heart of the "golden triangle" – and development-ready land has contributed to this phenomenal growth. Located in southern Denton County, Flower Mound encompasses 44 square miles in the heart of the Metroplex and is approximately 45 percent developed. Flower Mound takes pride in being a leader of managed growth, quality of life, and being environmentally sensitive.
MOMS Club of Flower Mound Location



Flower Mound is situated at the southern edge of Denton County, Texas. The town is 28 miles northwest of Dallas, 25 miles northeast of Fort Worth, and five miles north of DFW International Airport, making it "ten minutes from anywhere in the world."
Flower Mound is uniquely located between two large lakes, Lake Grapevine on the southern border of Flower Mound, and Lake Lewisville just minutes to the north. Flower Mound is also home to one of the largest natural hardwood forests in the United States, the Cross Timbers Region, and offers a tremendous diversity of lifestyles in which to live, work and play.

MOMS Club of Flower Mound Jurisdiction



MOMS Club Flower Mound Southeast is for moms living in Flower Mound
South of Main St. (Cross Timbers Rd 1171) and
East of Long Prairie Rd. (2499)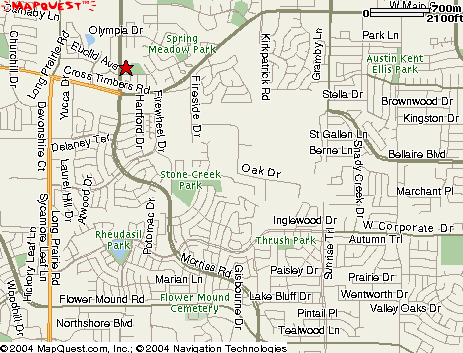 Disclaimer: Neither MOMS Club® of Flower Mound-SE,TX nor
International MOMS Club® endorses any advertisements that
may appear on this site.